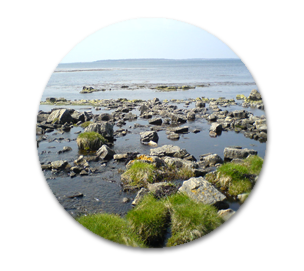 WE PROVIDE FUNDAMENTAL PRACTICAL EXPERIENCE
We were and we are still active in sales business and leadership. Very early we identified the importance of training and development of our team in our own sales organization in order to achieve optimal results. Because of the different backgrounds in the team, basics of sales, coaching and professional sales strategy as well as leadership were essential topics of our staff development.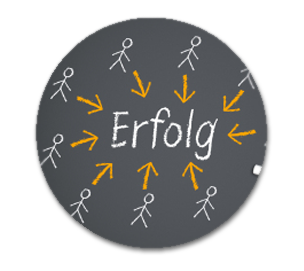 WE ARE TARGET ORIENTED
Building up our own sales organization we trained our people to foster our sales volume. At the same time one core idea was to develop our people to make them more self-responsible. We were self-employed and were in leadership position of 200 sales representatives. Leading by objectives, staff talks, efficient meetings – to name the most important – were our daily tools in leadership.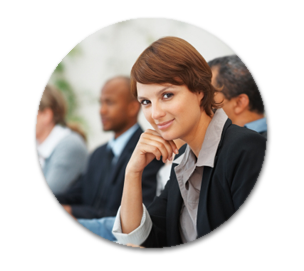 WE DEVELOP PEOPLE
Until today the bottom line of our training is to move business forward and at the same time to support people. We convince through our practical experience in leadership and sales and bring it across to the participants in a supportive way.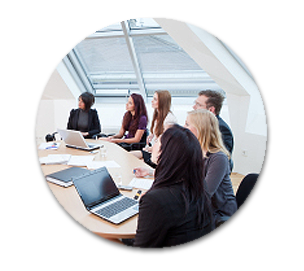 TARGET GROUP ACCURACY
We design our seminars based on a detailed demand analysis of the target group in the seminar in cooperation with the customer. The compositions of the group, the level of experience of all participants, product homogeneity (in sales) are important factors. We like to make suggestions for designing the optimal group combinations to optimize the transfer of learning.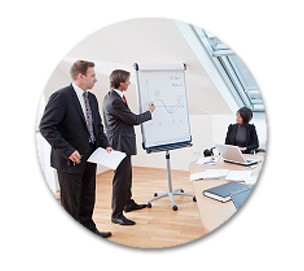 LEARNING STEPS FOR THE DAY TO DAY JOB PRACTICE
The most common feedback on our seminars is that participants got a lot of practical knowledge and help, which they will use for their work in the company.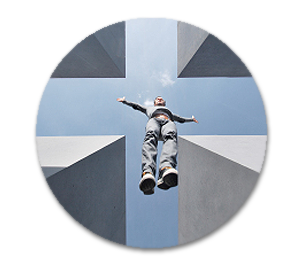 CHANGE OF BEHAVIOR AND GROWTH OF PERSONALITY
we do achieve with continuous training programs.